Little Debbie® 2023 Birthday Box

What's included in the
Little Debbie Birthday Box?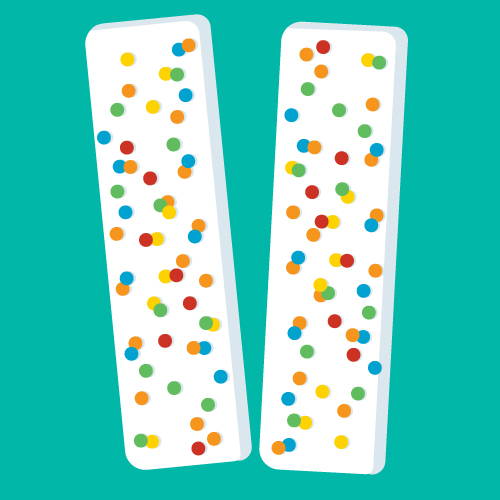 Birthday Cakes
2 boxes with 8 cakes each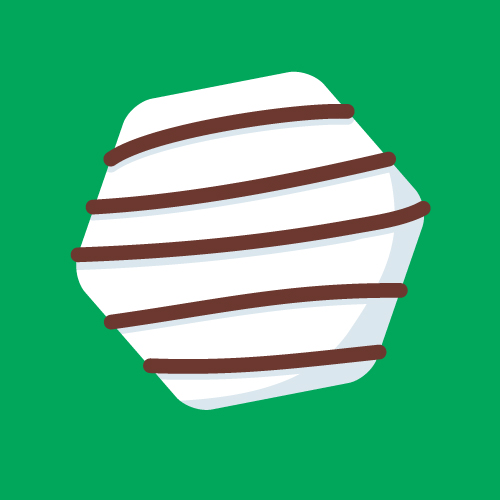 Zebra® Cakes
1 box with 5 twin-wrapped cakes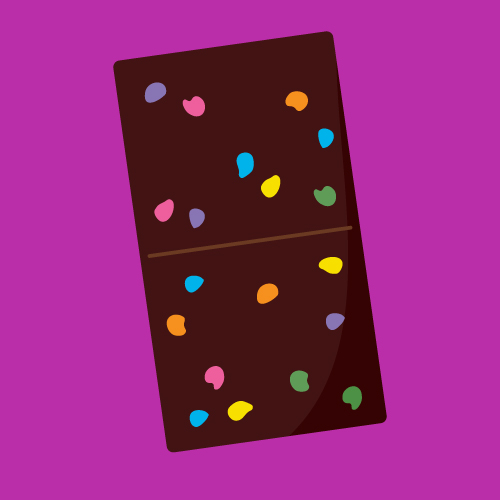 Cosmic Brownies
1 box with 6 brownies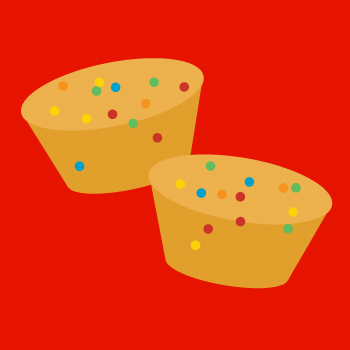 Birthday Cake Mini Muffins
2 boxes with 5 pouches each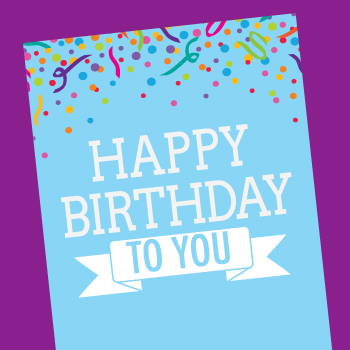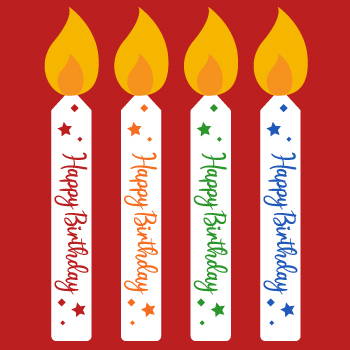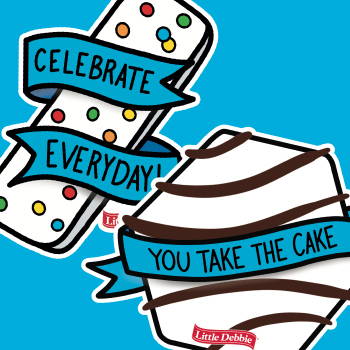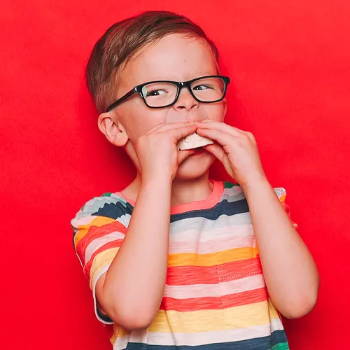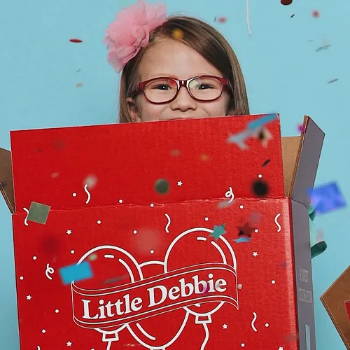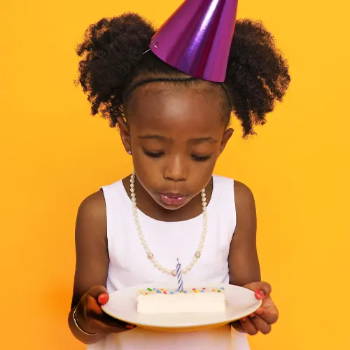 Do you have a loved one with a birthday coming up? Send a party right to their doorstep! The Little Debbie Birthday Box will bring smiles to those celebrating the little milestones as well as the big ones. It is packed with some of our favorite cakes and treats, as well as a variety of celebration supplies to help you throw a party to remember!

Freebies!
Make it a party!
Birthday Crown
Color & Wear Birthday Crown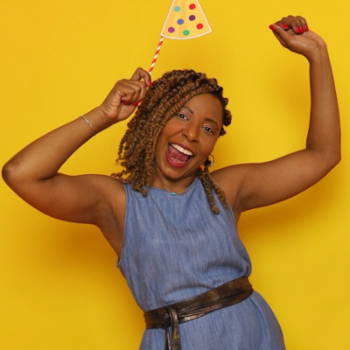 Spotify Playlist
Let the Dance Party Begin

Share Your Birthday Box Pictures with Little Debbie!